today I have an easy project that the Lego lover in your house is going to love. My kids are loving me for these pillows and my daughter carries the pillow everywhere and refuses to sleep on anything else.
This is what you are going to need:
normal printer paper to use to cut out clothes patterns

fabric for the pillows and knit fabric for the clothes

x-acto knife(or any tool) to cut out the transfer paper

and last but not least a sewing machine and iron
These ones you are going to use to print with the Avery Transfer on(your are going to need to pieces of paper for every figure you want to print out.
This is how it looks after you cut it out with the x-acto knife
and These two you are going to print on plain printer paper and use to cut the right size clothes:
I can draw the clothes on. My son wanted a Mario so I just drew Mario clothes and my daughter wanted pink and a heart so you can do whatever the kid/s likes.
before I cut the clothes from the knit fabric I ironed on
wonder-under by Pellon
which makes it easier to cut and also iron onto your Lego figure.
After you cut your pillow( I just cut 2 rectangles to make a standard pillow case) you are going to iron on your Lego figure by first taking off the backing and then iron on the feet and the the top side of the body as per instructions on the package. Make sure you use the wax paper on top off your figure at all times when ironing......
there was watermarks on mine after I ironed it but disappeared after it cooled down.
Now you are going to add your clothes, iron it on , top stitch
and then assemble your pillow.
this is how it looked after pinning the front and back panel together...
and for now I am the kids' Hero!
linked up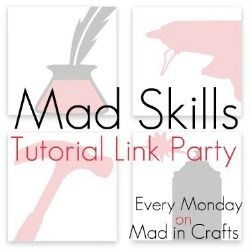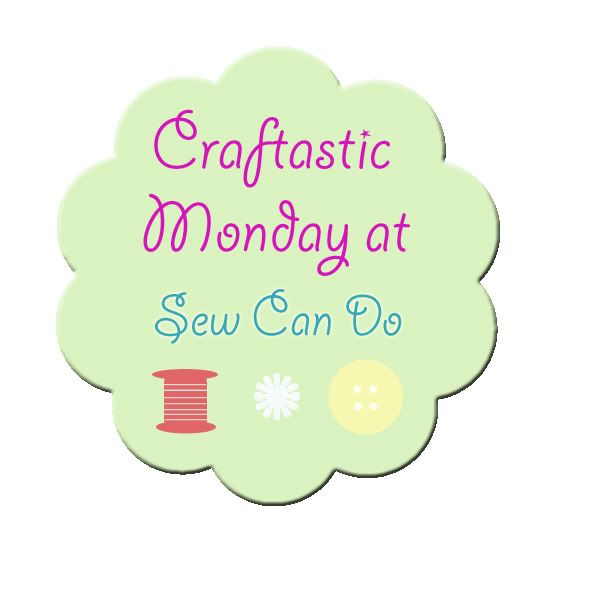 featured on: